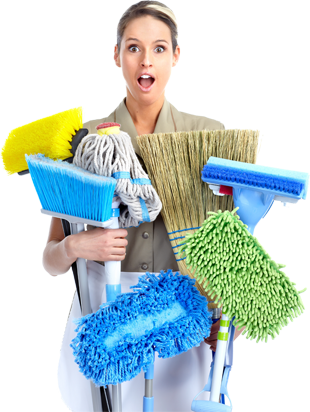 The products we use for the cleaning and washing of your carpet are of top-notch quality. Before washing your carpet, we make sure that all the dust is first thoroughly removed from the roots of the carpet. After that, we wash the carpet keeping in mind a number of factors 2.g. if your carpet is woolen, that means it is in a room where people come and go often, thus the carpet will be more dirty and will need to be cleaned and washed multiple times to ensure that it is in excellent shape. Similarly, carpets made with materials like silk need to be handled delicately and are washed using sensitive cleaning agents.
Highly - Trained Staff
We are working since 1989 with having expert technician which makes us a leading company in Hong Kong.
Fast & Effective Services
We are offering fast and effective services to all customers with Free Pick Up, Delivery with Free Installation of Carpets.
Quality Cleaning Tools
We cleaning / washing carpets with Hands and with Other Cleaning Tools for cleaning / washing of carpets.